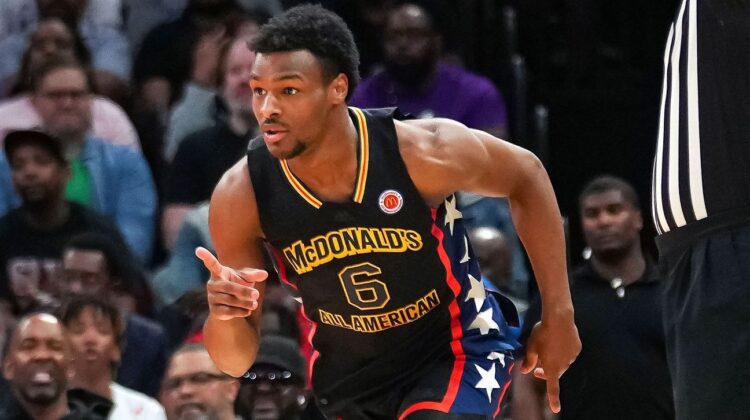 USC will play Kansas State and Oregon will face Georgia on on Nov. 6th in a doubleheader at T-Mobile Arena in Las Vegas, multiple sources told College Hoops Today.

There is no timetable on an official announcement. Tip off times are also TBD.

Both USC and Oregon are currently ranked in the ROTHSTEIN 45.

The matchup between the Trojans and Kansas State will be the first college game for USC freshman Bronny James, the son of Los Angeles Lakers star LeBron James.
Leftovers