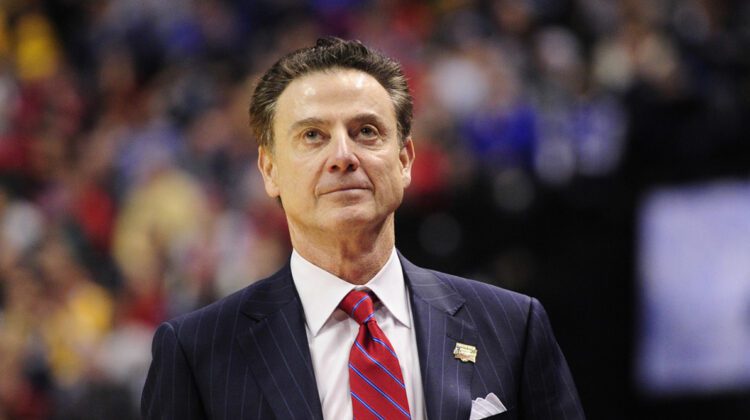 St. John's will open Big East play in its first season under Rick Pitino against Xavier on Dec. 20th at Carnesecca Arena, multiple sources told College Hoops Today.

The Red Storm will then travel to UConn on Dec. 23rd. An exact location for the game against the Huskies is TBD.
An official announcement for the entire Big East schedule is expected this week.

St. John's is currently ranked 23rd in the ROTHSTEIN 45.
Leftovers