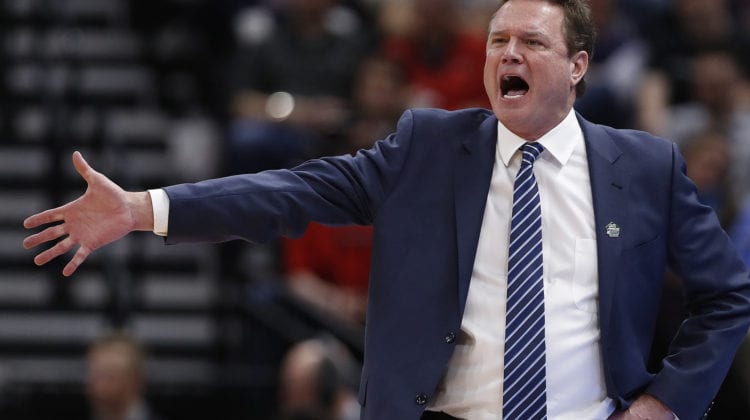 Kansas, Tennessee, USC, NC State, Wisconsin, Butler, Dayton, and BYU will headline the 2022 Battle 4 Atlantis in the Bahamas, multiple sources told College Hoops Today.
There is no timetable on an official announcement.
This year's field includes Baylor, Michigan State, Auburn, UConn, Syracuse, Arizona State, VCU, and Loyola Chicago.
Six of those teams are currently ranked in the ROTHSTEIN 45.
Leftovers