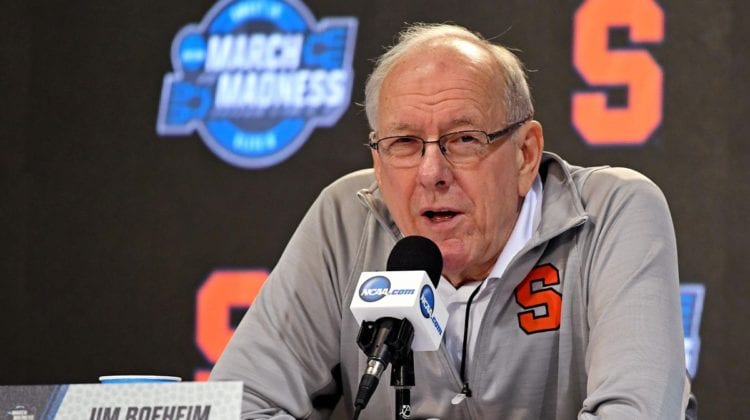 Villanova will face Syracuse in the 2021 Jimmy V Classic at Madison Square Garden, according to multiple sources with knowledge of the situation.
The second game of the doubleheader is currently TBD. While official dates and times for the event are not yet known, the expectation is that it will be played in early December.
Both Villanova and Syracuse are currently ranked in the Top 20 of the ROTHSTEIN 45.