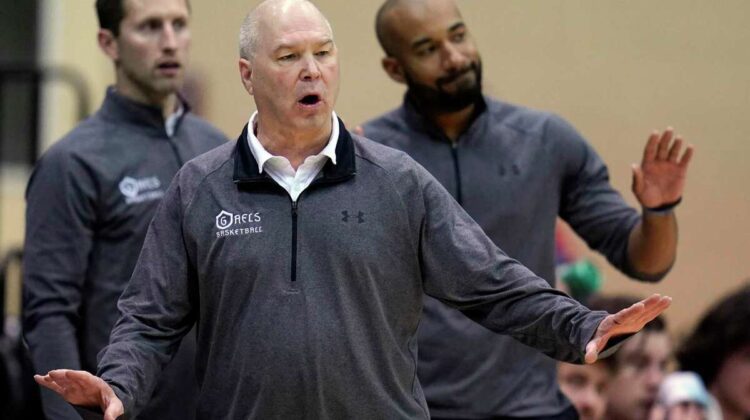 Saint Mary's will not play in the 2023 Diamond Head Classic as initially scheduled and will instead participate in the 2023 Continental Tire Main Event in Las Vegas, multiple sources told College Hoops Today.

There is no timetable on an official announcement.

Xavier, San Diego State, and Washington are the other three teams in the event.
Official dates and matchups are TBD.
Saint Mary's, Xavier, and San Diego State are all ranked in the ROTHSTEIN 45.
Leftovers