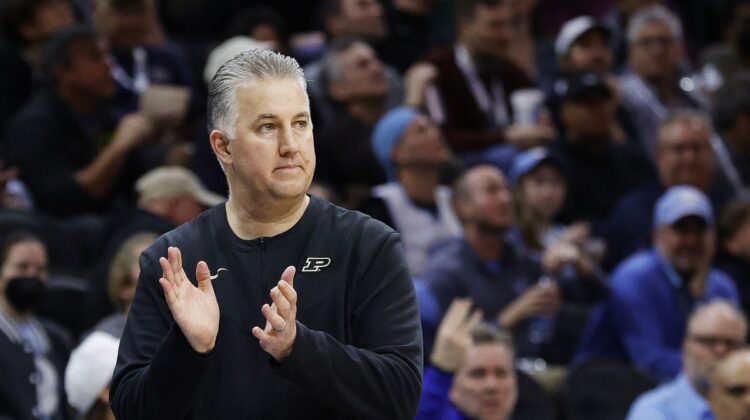 Purdue, Notre Dame, and BYU will headline the 2024 Rady Childen's Invitational in San Diego, multiple sources told College Hoops Today.

The fourth team in the event is currently TBD.

There is no timetable on an official announcement.

USC will play Seton Hall and Iowa will face Oklahoma in the first round of this year's event during Thanksgiving Weekend in San Diego.
Leftovers