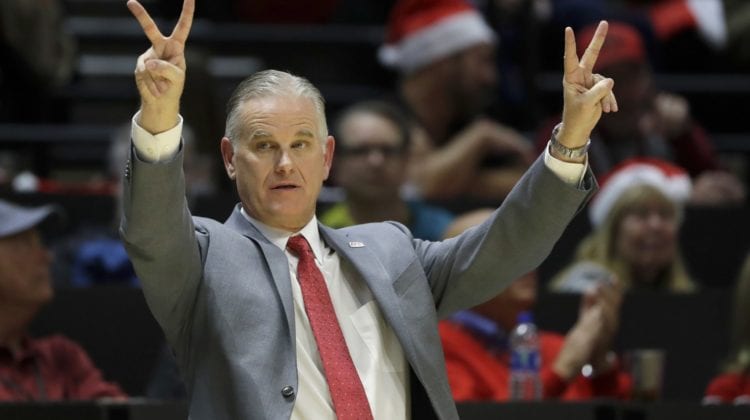 Georgetown will play San Diego State and USC will face St. Joe's in the first round of the 2021 Wooden Legacy, a source told College Hoops Today.
An official announcement is expected at some point this week.
The event will be held on Nov. 25th and 26th in Anaheim.
USC is currently ranked 28th in the ROTHSTEIN 45.
Leftovers