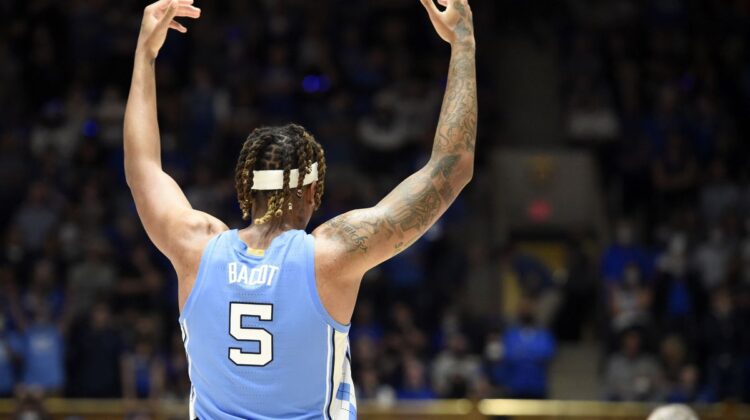 North Carolina will play Oklahoma and Michigan will face Florida in the 2023 Jumpman Invitational, multiple sources told College Hoops Today.

There is no timetable on an official announcement.
Official dates are also TBD.

The event will again be held at the Spectrum Center in Charlotte.

North Carolina played Michigan and Oklahoma faced Florida last season in the inaugural Jumpman Invitational.

Leftovers