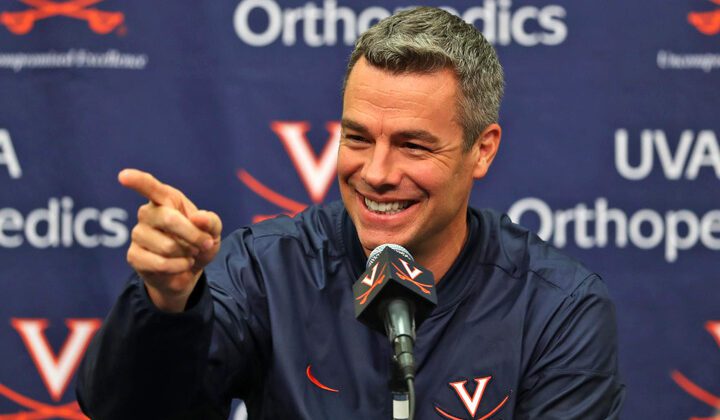 Virginia will play Wisconsin and West Virginia will face SMU in the first round of the 2023 Fort Myers Tip-Off, a source told College Hoops Today.

An official announcement is expected soon.

The winners and losers of the first round games will play in the second and final round of the event.

Virginia, Wisconsin, and West Virginia are all ranked in the ROTHSTEIN 45.
Leftovers