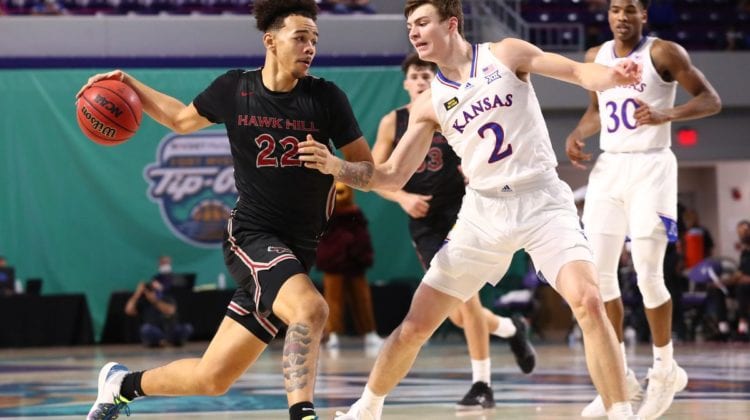 Jordan Hall is withdrawing from the 2021 NBA Draft and will return to Saint Joseph's next season instead of transferring to Texas A&M, a source told College Hoops Today.
Hall initially committed to the Aggies as a transfer in the spring.
A 6-8 forward, Hall averaged 10.6 points, 5.9 rebounds, 5.7 assists, and 1.3 steals last season as a freshman
The Hawks are entering their third season under Billy Lange.
Leftovers