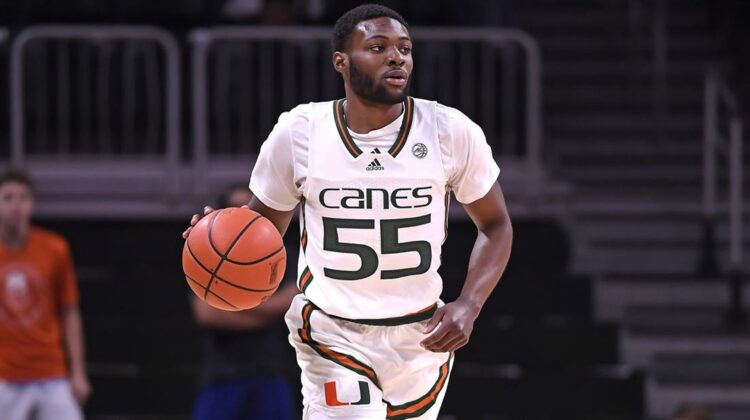 Can Wooga Poplar go from ancillary piece one year to one of the best players in the country the next?

Jim Larranaga certainly thinks so.

"He's made a real jump," Larranaga said of the 6-5 Poplar on this week's edition of the College Hoops Today Podcast. "He has the potential the fill the shoes that Isaiah Wong left behind. Isaiah (Wong) was ACC Player of the Year and a third-team All-American. I think Wooga (Poplar) is headed in that direction."

Poplar averaged 8.4 points and 3.3 rebounds as a starter for the Hurricanes last season as Miami finished 29-8 and reached the Final Four for the first time in program history. He averaged 12 points during the first four games of the 2023 NCAA Tournament, but was held scoreless again UConn in the Final Four.

Miami is currently ranked NINTH in the ROTHSTEIN 45.
Leftovers