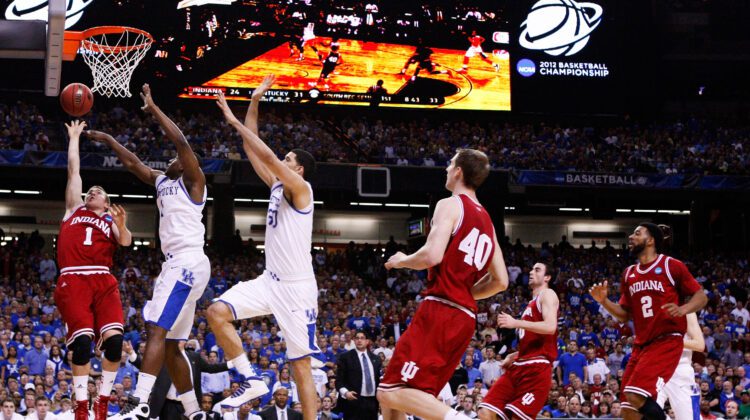 Indiana and Kentucky are in advanced discussions to play a multi-year series with games both on campus and at neutral sites, multiple sources told College Hoops Today.

The series is not expected to begin for a couple of years.

Indiana head coach Mike Woodson said last week on the College Hoops Today Podcast that renewing an annual series with Kentucky was something "that could possibly happen in the future."

Indiana and Kentucky have not went head-to-head in the regular season since the 2011-12 season.
Leftovers