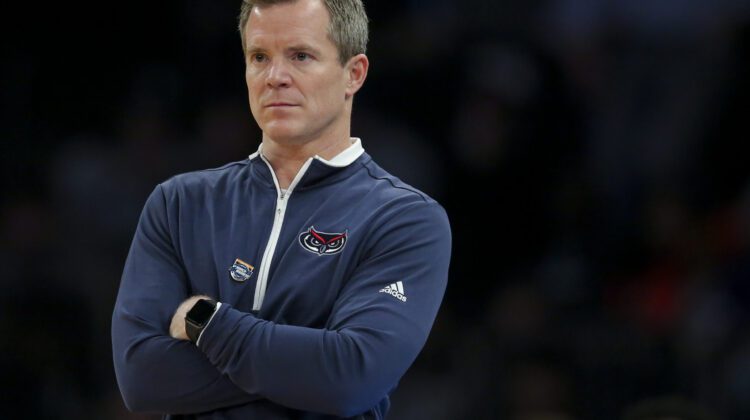 Illinois and Florida Atlantic are finalizing an agreement to play in the 2023 Jimmy V Classic at MSG, multiple sources told College Hoops Today.

There is no timetable on an official announcement.

Both teams are currently ranked in the Top 20 of the ROTHSTEIN 45.

College Hoops Today previously reported that UConn will play North Carolina in the other portion of the doubleheader.
Leftovers