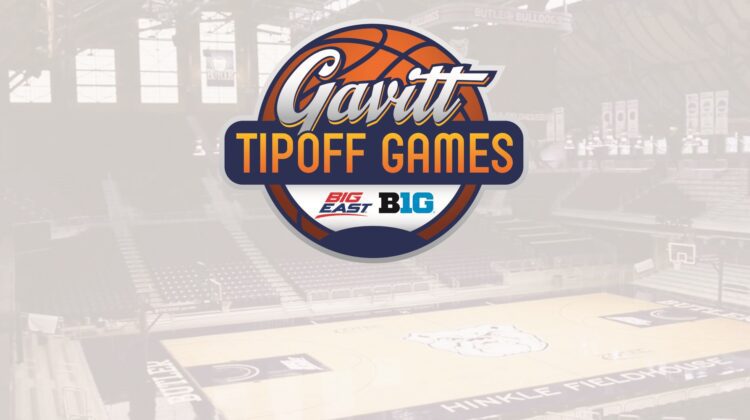 The Gavitt Games will not be played during the 2024-25 season and while beyond that is uncertain, the future of the event is doubtful as of today, a source told College Hoops Today.

This is the final year of the agreement between the Big East and the Big Ten, who have participated in the Gavitt Games since 2015.

College Hoops Today previously reported that the two conferences were at impasse after nearly finalizing an agreement to continue the Gavitt Games.

The Big East was ready to move forward to continue the agreement, but according to multiple sources, the Big Ten expressed concern regarding future scheduling flexibility with UCLA, USC, Oregon, and Washington set to join the league for the 2024-25 season, .

This season's Gavitt Games will be played between Nov. 13th and 17th. A full list of matchups can be viewed HERE.
Leftovers