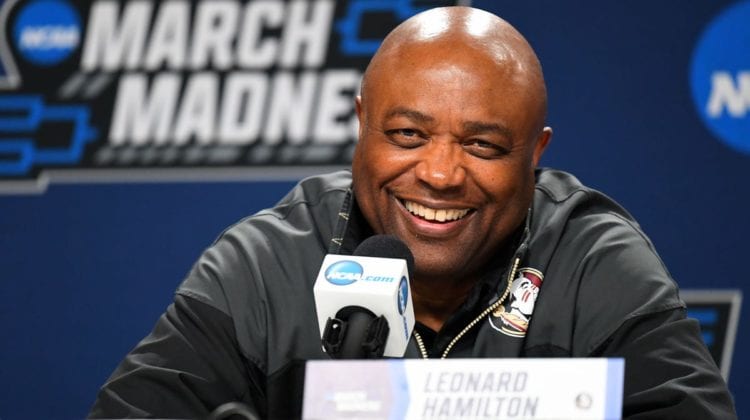 Florida State and South Carolina will play a neutral site game this December in Rock Hill, South Carolina, multiple sources told College Hoops Today.
There is no timetable on an official announcement.
There will be a return game in the state of Florida at a neutral site venue that is currently TBD.
The Seminoles are currently ranked 18th in the ROTHSTEIN 45.
Leftovers