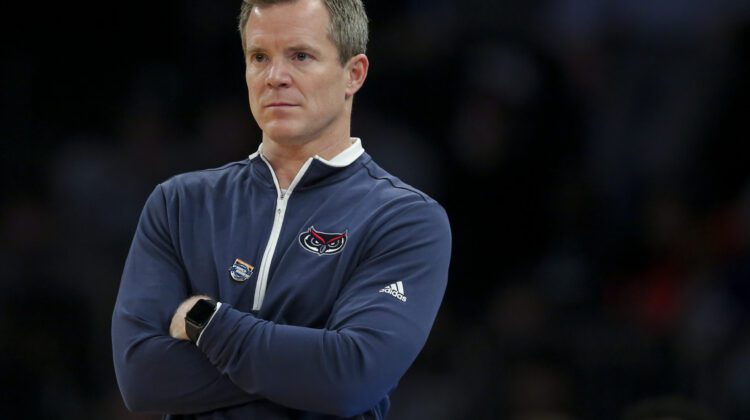 Florida Atlantic is finalizing an agreement to be the eighth and final team in the 2023 ESPN Invitational, multiple sources told College Hoops Today.

There is no timetable on an official announcement.

FanDuel exclusively reported last December that the rest of the field includes Texas A&M, Boise State, Penn State, Virginia Tech, Iowa State, Butler, and VCU.

The Owls are currently ranked eighth in the ROTHSTEIN 45 and return the majority of their team that finished 35-4 last season and lost to San Diego State in the Final Four.
Leftovers