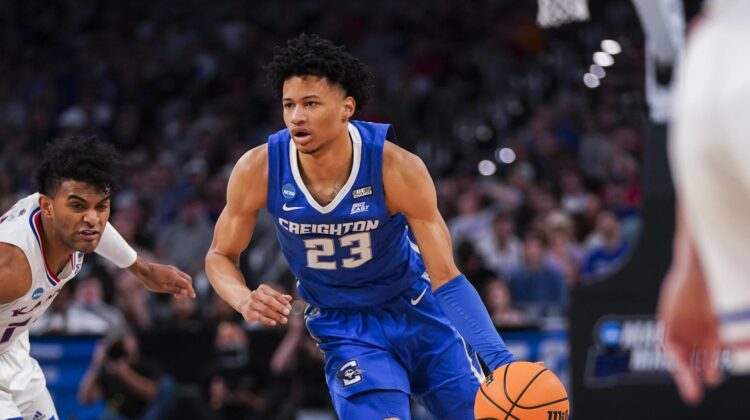 Creighton will play UNLV on Dec. 13th and New Mexico will face Santa Clara on Dec. 9th in the Jack Jones Classic at the Dollar Loan Center in Henderson, Nevada, a source told College Hoops Today.

There is no timetable on an official announcement.

Official tip off times are also TBD.
Both Creighton and New Mexico are currently ranked in the ROTHSTEIN 45.
Leftovers