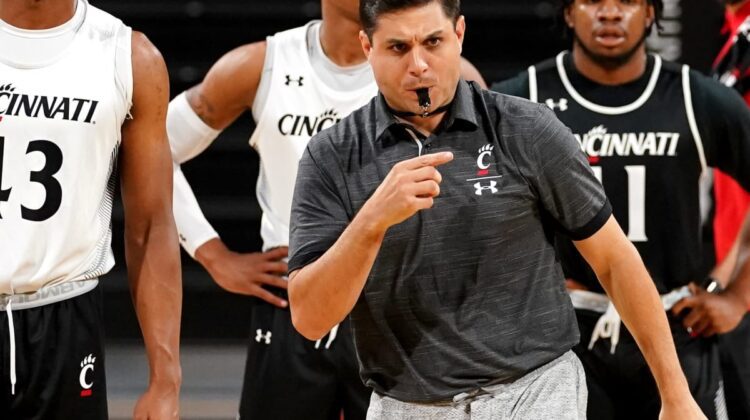 Cincinnati and Howard will start a home-and-home series on Nov. 28th in Washington D.C., a source told College Hoops Today.

There will be a return game at Cincinnati during the 2024-25 season.

The Bearcats are entering their third season under Wes Miller and their first as a member of the Big 12.

Howard finished 22-13 last season and reached the NCAA Tournament under Kenny Blakeney.
Leftovers