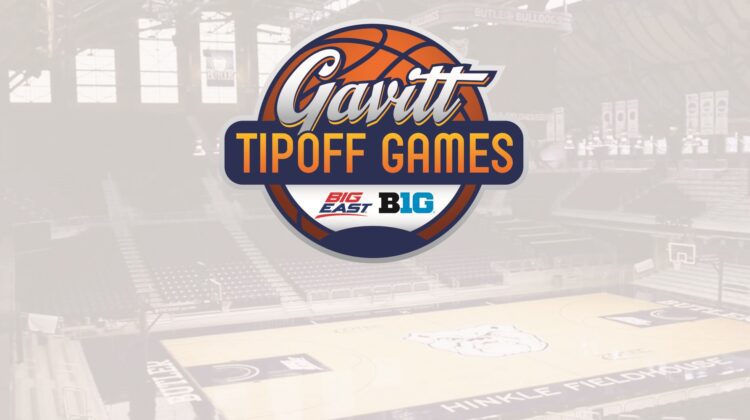 The Big East and Big Ten are in advanced discussions to renew the Gavitt Games beyond the 2023-24 college basketball season, multiple sources told College Hoops Today.

There is no timetable on an official announcement.

The upcoming season is the final year of the agreement between the two conferences.

One specific thing being discussed between the two sides is the idea of potentially playing the Gavitt Games during the first few days of the college basketball season, although nothing is definitive, according to a source.

This season's Gavitt Games will be played between Nov. 13th and 17th. A full list of matchups can be viewed HERE.
Leftovers