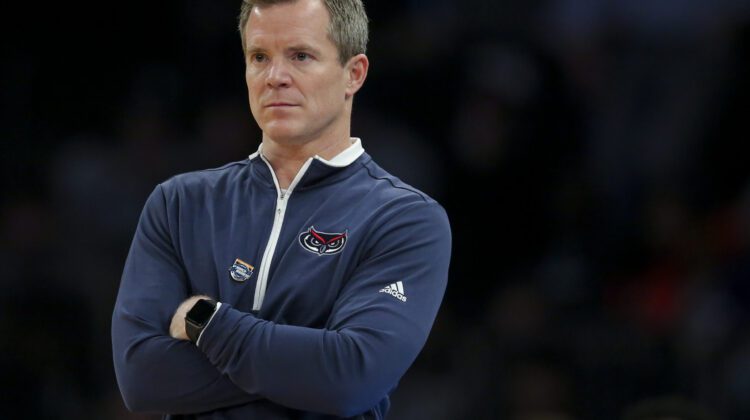 Arizona and Florida Atlantic are finalizing an agreement to play a neutral site game on December 23rd in Las Vegas, a source told College Hoops Today.

There is no timetable on an official announcement.

Both teams are currently ranked in the Top 10 of the ROTHSTEIN 45.

The Owls' non-conference schedule also includes a matchup against Illinois in the Jimmy V Classic at Madison Square Garden and a game against St. Bonaventure in Springfield. Florida Atlantic will also play three games in the ESPN Events Invitational in Orlando during Thanksgiving Weekend.
"It's terrifying," Florida Atlantic head coach Dusty May said of his team's non-conference schedule on this week's edition of the College Hoops Today Podcast. "But hopefully our non-conference schedule will put us in position to earn an at-large bid to the NCAA Tournament if we don't have three good days in March and win our conference tournament."

The Owls return everyone of significance from last season's team that won 35 games and reached the Final Four aside from veteran guard Michael Forrest, who averaged 8.2 points in 2022-23.
Leftovers